Guillotine by Lisa Jaffe is an ethics driven brand based in and inspired by Johannesburg.

We produce luxurious ready-to-wear collections in limited editions using exceptional craftsmanship, finishes and fabrications. Our collections are cross-seasonal and multi-purpose. They are curated to build wardrobe capsules, bring comfort, identity and longevity.

We incorporate sustainable business practices and value local artisans by collaborating with small teams and individuals.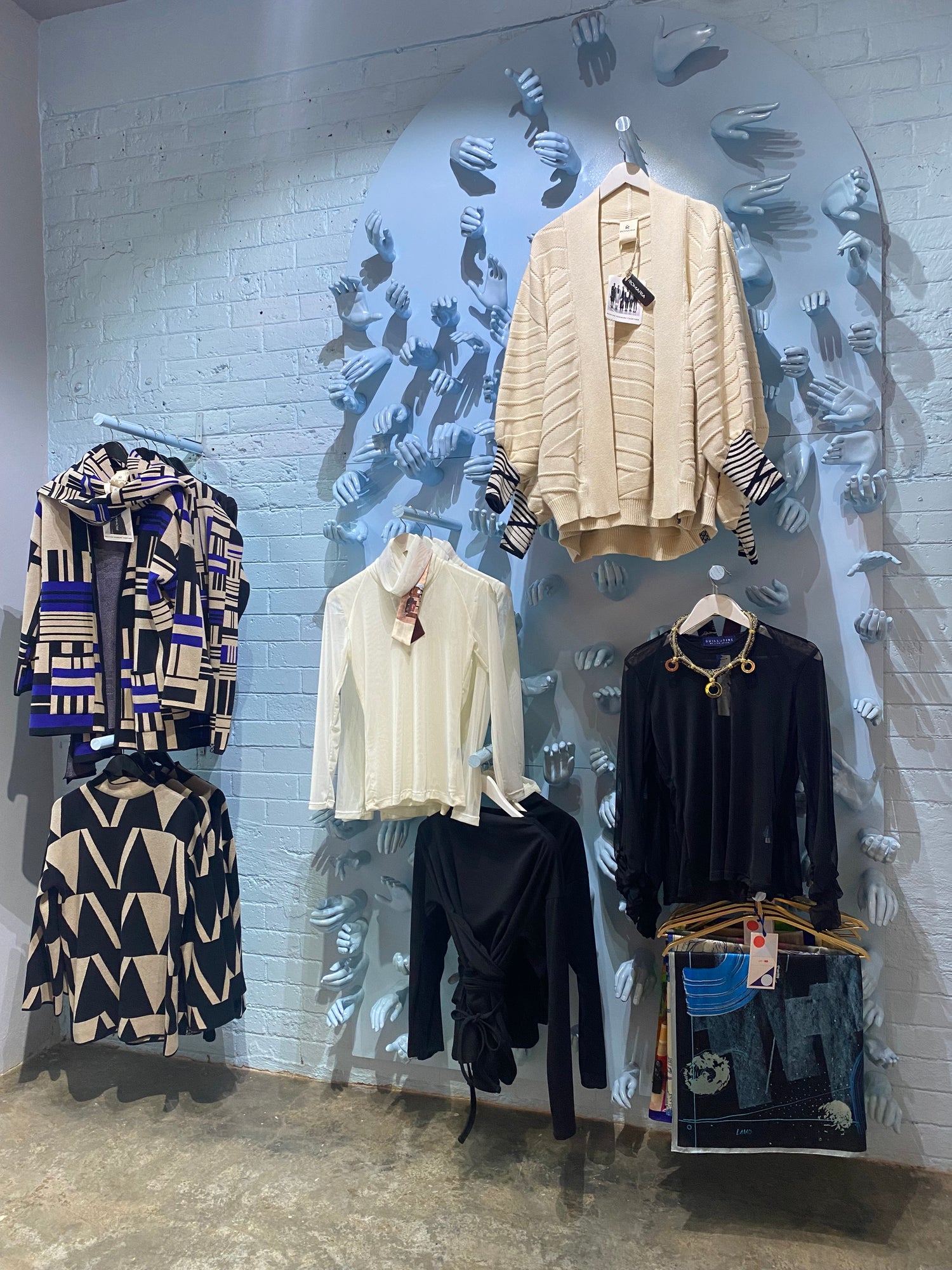 Introducing Pichulik, Romaria and Latitudes to our store
Visit us in store in the tranquil urban green space at 44 Stanley Avenue to view our full collection and in-store exclusive pieces. We offer curated collections of top female-led, sustainable South African brands online and in store. We've partnered with and proudly represent PICHULIK, ROMARIA and LATITUDES X L'MAD.
Visit Us in Store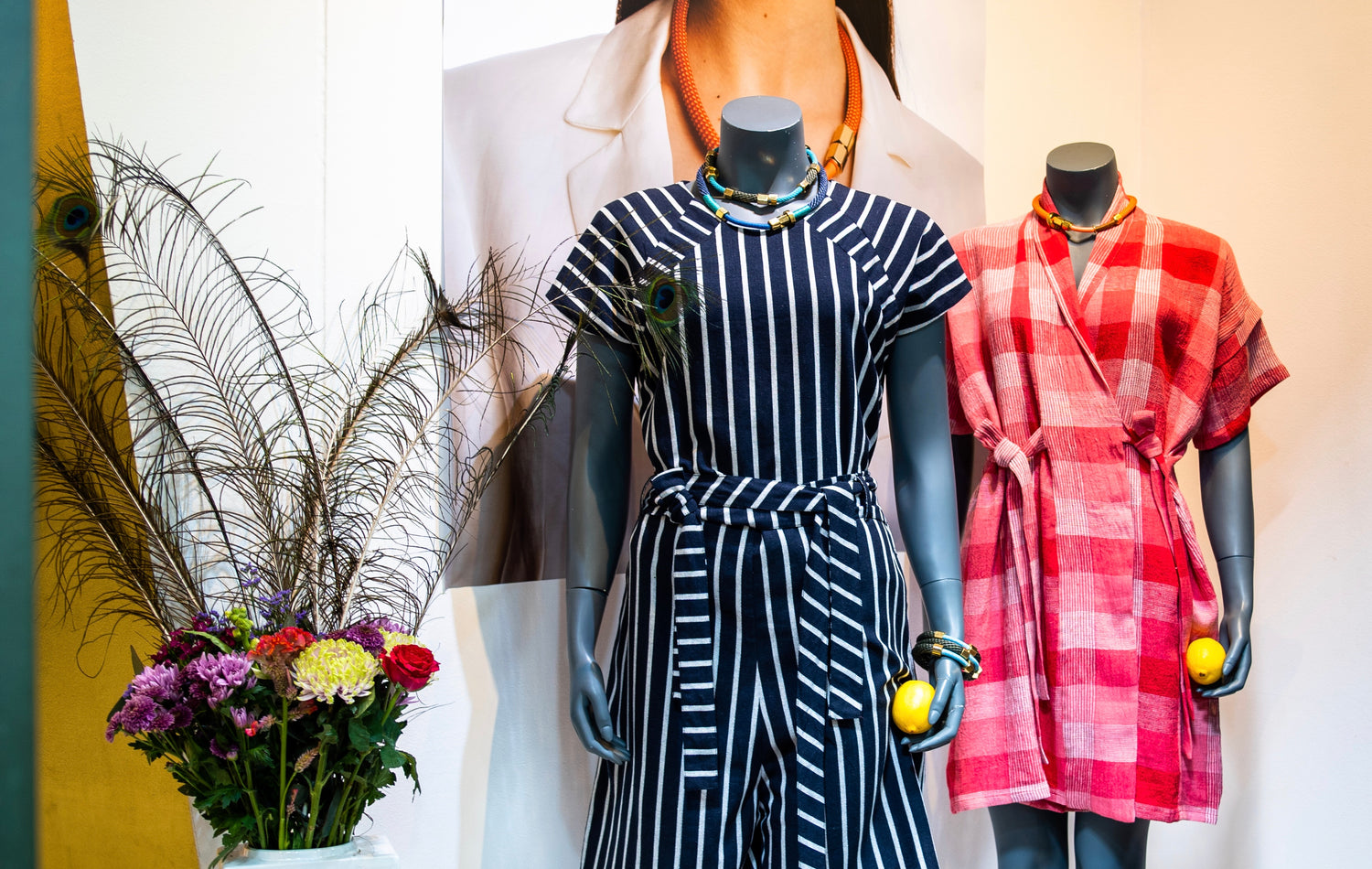 Guillotine Flagship store celebrates our 13th year as the cutting edge retail design space in Johannesburg. From here and over many dynamic store iterations we've built our loyal following, meet our community and develop new relationships. We thank you for all your continued support.